Major General (USAF, Ret.) Frederick F. Roggero, and Colonel (USA, Ret.) Bill Finehout have over 50 years of experience in developing ready, resilient organizations and leading them in high-stress, unforgiving environments.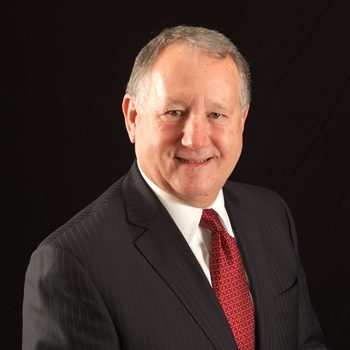 Contact Fred Roggero:
Roggero@resilientsolutionsltd.com
703.712.4779
LinkedIn
---
Frederick F. Roggero, President & CEO Fred Roggero has broad experience in DoD, Government, and the defense industry. He commanded Air Force units at the Squadron, Group, Wing and Center levels, and served on the staffs of the Department of State and the Joint Staff in the Pentagon. Fred Roggero was a senior Military Fellow at the Council on Foreign Relations, taught national security affairs and leadership at the Air Command and Staff College and volunteers his free time to serve as the President of the Royal Air Force Museum American Foundation.
Air Force Chief of Safety: Developed, executed and evaluated all aviation, ground, weapons, space system mishap and nuclear surety programs to preserve combat readiness. Achieved the two best years in aviation safety in the Air Force's 65 year history.
Led the Air Force's first Unmanned Aircraft System (UAS) accident investigation division, reducing the Air Force UAS mishap rate in half.
Director of Operations for Air Mobility Command, responsible for all aviation policy and procedures for AMC's fleet of 1,200 aircraft.
Director of Public Affairs and Strategic Communications for the Air Force. Top spokesperson, media relations, and brand guardian.
NTSB Accident Investigation and Human Factors Analysis Course
University of Southern California's Safety Management System for Remotely Piloted Vehicle Course.
Acknowledged subject matter expert on Unmanned Aircraft Systems (UAS), appearing on numerous media outlets discussing UAS Safety and Security.
Command Pilot with over 4,000 hours in 22 different types of military aircraft. Instrument rated commercial airplane pilot.
---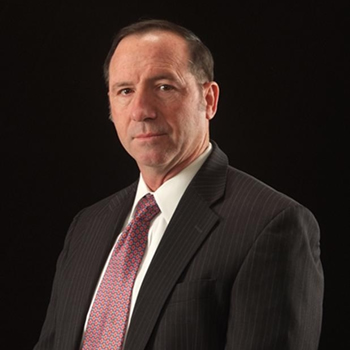 Contact Bill Finehout:
Finehout@resilientsolutionsltd.com
703.712.4779
LinkedIn
---
Arthur W. "Bill" Finehout, Chief Operating Officer Bill Finehout has extensive experience leading teams across the Business Development, Capture/Proposal, Marketing/Selling, Technical Development, and Program Management spectrum. Bill's deep experience in DoD includes multiple aviation assignments and serving in the Pentagon supporting the Army, Joint, and OSD staffs. This is complemented by broad interagency experience supporting Federal Executive Branch Departments and Agencies, and commercial companies.
Consultant to commercial companies adding Unmanned Aircraft Systems (UAS) capability, in areas such as safety culture, flight operations, maintenance, training, airframes, and regulatory compliance.
Developed Safety Management Systems and Flight Operations Manuals for UAS operators.
Project manager of the RSL team providing on-site Advisory and Assistance services to the United States Air Force Safety Center (AFSEC).
Manage the RSL team supporting the Army's Total Ammunition Management Information System (TAMIS). TAMIS manages all DoD ammunition from requirements to the industrial base, to troops on the ground.
Lead RSL teams conducting comprehensive safety assessments of government and commercial organizations.
Developed and fielded the Defense Readiness Reporting System (DRRS), the primary DOD readiness assessment and global force management system.
Developed the Continuity of Operations (COOP) and Continuity of Government (COG) readiness assessment reporting system currently in use by Federal Executive Branch.
Master Army Aviator, Instrument rated commercial airplane and helicopter pilot.
Graduate of the School for Advanced Military Studies (SAMS), MBA, and certified Project Management Professional (PMP).